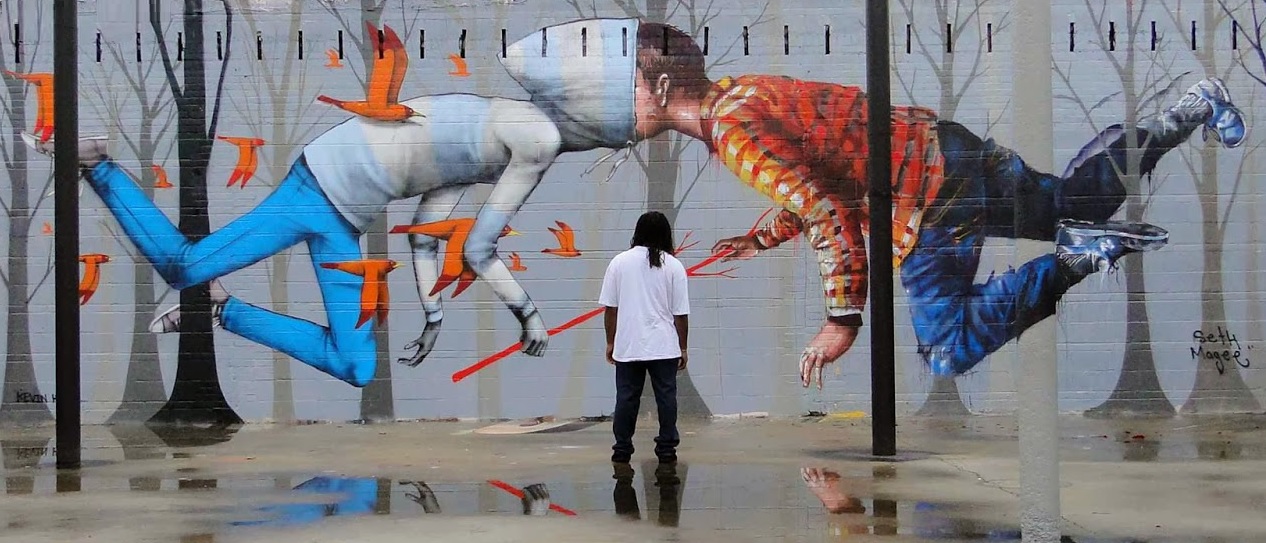 There are three main target groups that we focus on: students, teachers and families. But the project generally addresses the general population and society as well. Let's see the target groups more analytically.
Students
Included in this group are students from 3rd to 5th primary – tutored and tutors and students from 1st to 3rd ESO (15 years old) – tutored and tutors. The aforementioned group has been selected based on the experience gained in bullying prevention and action programs, identifying this age group as potentially exposed to cases of bullying.
In this sense, it is calculated as potential beneficiaries: Spain: 2,600, Romania: 40,000, Italy: 2,000, Portugal: 1,500, Hungary: 3000, Greece: 450, Belgium: 8,000.
Teachers
Spain: 150, Romania: 900, Italy: 600, Portugal: 50, Hungary: 300, Greece: 20, Belgium: 5,000.
Families
With the beginning of the project, a sensitization and training program will begin with the families, which will consist of 4 workshops that will deal with the cognitive, behavioral, emotional and social dimension of both the different perspectives of the actors involved in harassment situations. The students and the families. The call to families will be made in all schools through the collaboration agreements created previously, once the project has started. Each partner has committed to involve a number of schools based on their joint experience in similar projects, and collaborations with those already have.
Population in general
Participation will be made through recognition in an institutional act to all students participating in the project at local level and professionals in the field of education participating in the project (training period). Also with the exposition of the students'experience, with their works and the innovative intellectual projects that have occurred with the development of the project.
Society
The success of education are the transfer processes that are produced to society, forming responsible citizens and committed to the development of their community. If we learn to treat each other respectfully and develop processes and tools for conflict resolution in a peaceful way in the early years of education, we are ensuring a responsible and participatory citizenship.