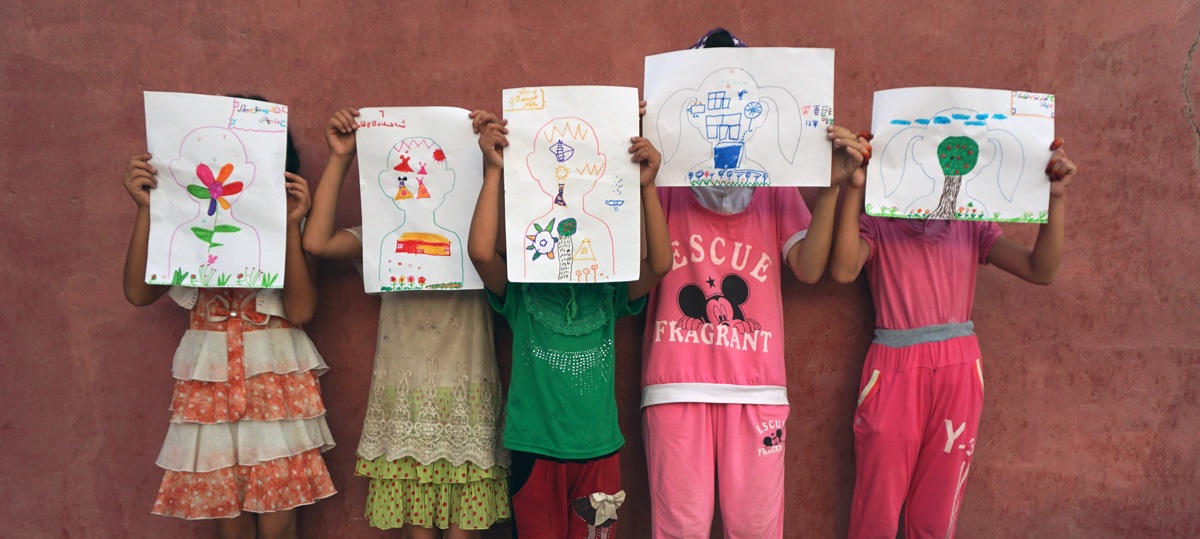 This is the final baseline study which gathers the state of art of bullying in the countries involved in "From peer to peer" project: Belgium, Greece, Hungary, Italy, Portugal, Romania and Spain. The objective with this document is to know how the phenomenon of bullying is managed in other European countries, compare the situation of school coexistence in different countries and study how the phenomenon is managed in the different target territories. The National State of Art on bullying is produced by each partner and can be found as annex.
YOU CAN VIEW AND DOWNLOAD THE STATE OF ART HERE
After the conclusion of the study, we created two infographics which sum up the findings of our research.
The first one is the adult version which you can also download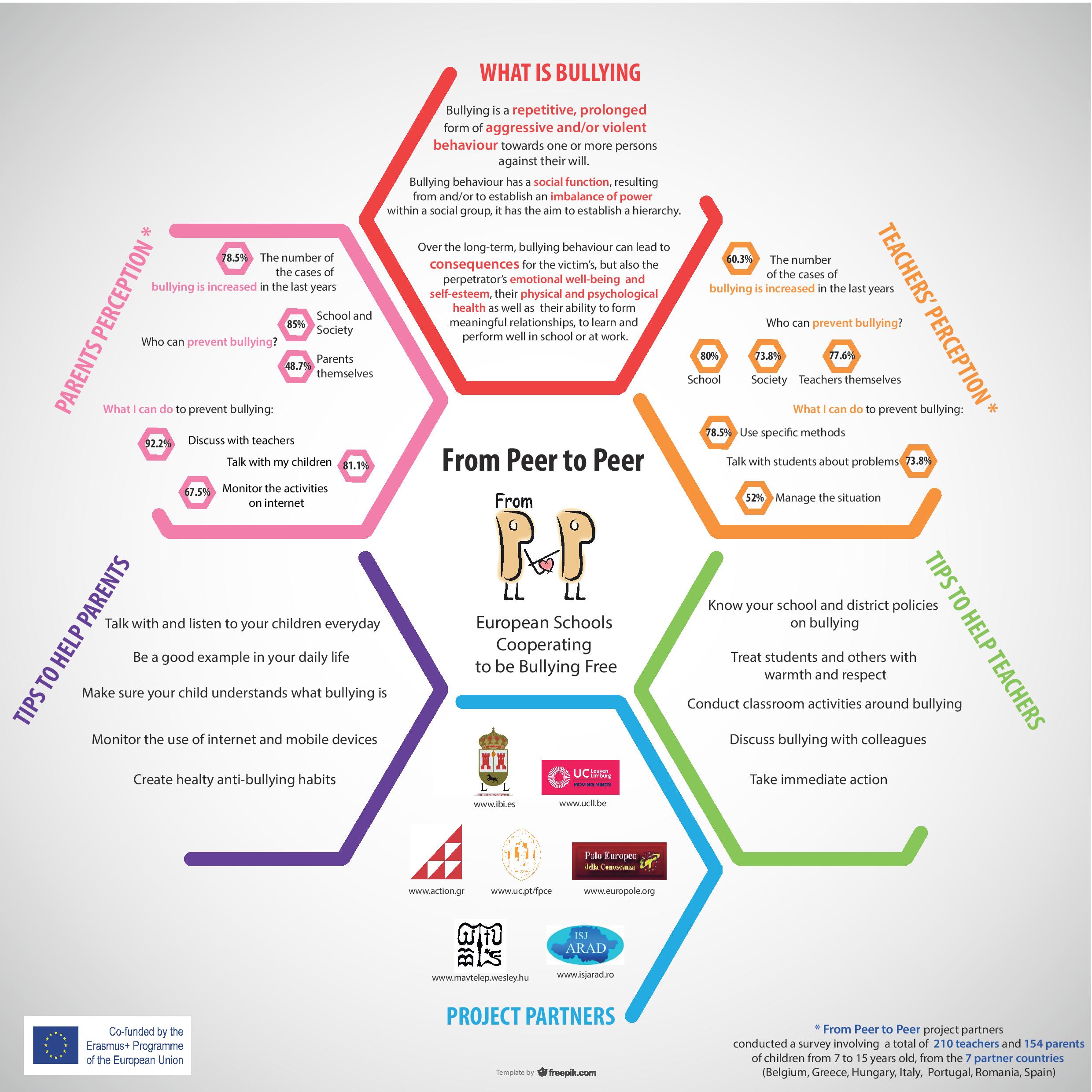 And the second one is the kids version which is also available for download