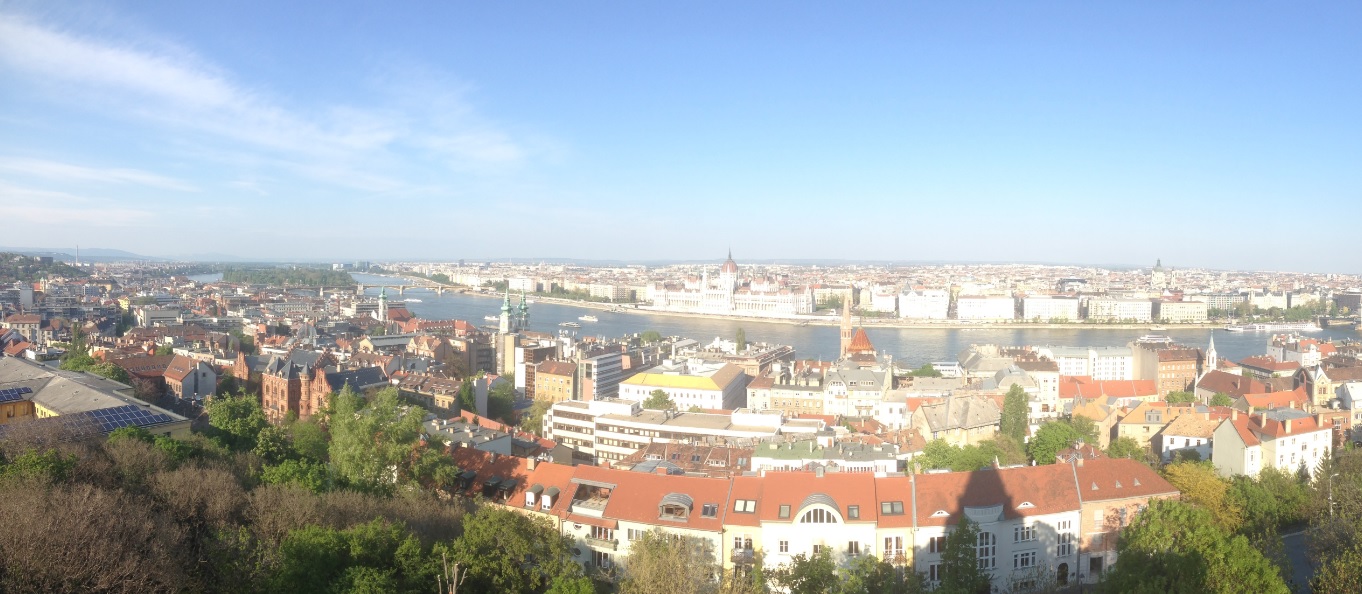 The second meeting of From Peer to Peer took place in Budapest last week and it was hosted by Wesley János School. The project is a European Erasmus + project that aims to contribute to a better education from the point of view of social inclusion, combating discrimination, segregation and bullying. In this sense, it aims to provide support and tools to schools that address situations of bullying and discrimination, affecting the proper growth and development of students, with the aim of achieving more inclusive educational processes, generated from the base and the people involved in phenomena as the main protagonists.
The partners of the consortium focused the meeting on the work that has been done until now and the two major events coming soon. Europole from Italy discussed the results from the research that took place in all partner countries and concerned bullying. Action Synergy organized the online course (MOOC) that is going to be available from September 2017. A course that will involve best practices from all partners. And finally, Melanie van Oort from UCLL presented the program proposal for the upcoming training that is going to take place in October in Belgium.
Photo Gallery from the FROM PEER TO PEER meeting in Budapest
The meeting included very interesting social visits to Wesley János School and to the deprived area surrounding it. We met with people who have as a main focus to give the children of this area a chance to education and social inclusion.